Today's SEO: Natural Language, Voice Search and Local Optimization2.10.17
SpinRadio is your digital marketing podcast. Listen to this episode below.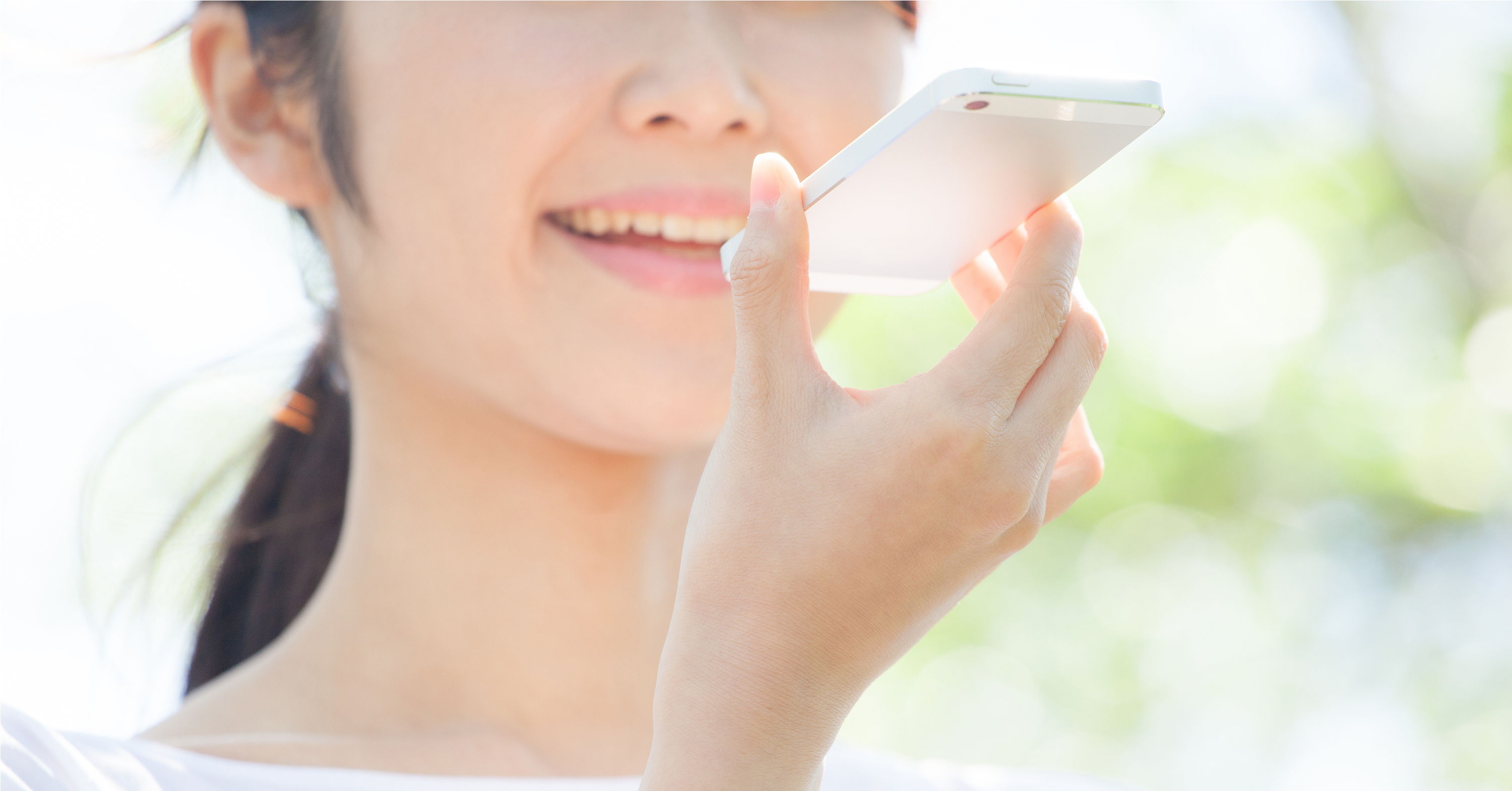 How does SEO work today? Short answer: not like it used to. Well, sort of like it used to. Well, it's complicated. Special guest: Sean Van Guilder, Director of SEO for Point It.

Weekly Roundup
Deep Dive
Today's SEO: Natural Language, Voice Search and Local Optimization

What is natural language? Natural language is how we talk - asking questions and responding

Any search now is local

Looking at data helps identify user intent

There are ways to change your IP address to anonymize the data

Focus on user intent and answering their questions

Make your content scannable so it's easy to pick up on the answers

If you're not optimizing now for user intent, you'll miss out on opportunities

Go to Google and start searching to see what people are looking for

Look at your competition - what are they doing better with their content?

Use tools: SEMrush, Moz, Majestic

Community Announcements
Weekly Inspiration
"Use what talents you possess, the woods will be very silent if no birds sang there except those that sang best." —Henry van Dyke
Find us on
Have questions? Post them via Twitter with the hashtag #SpinRadio and we'll answer them on the air. Or just email us with your question.
Ready to get started?
Let's Talk.
Take your enterprise website to the next level with a digital marketing engagement or new web design project. We bring more than 20 years of website design and marketing experience to the table.