The ROI of Sponsoring Events and Your Boring Corporate Blog3.17.17
SpinRadio is your digital marketing podcast. Listen to this episode below.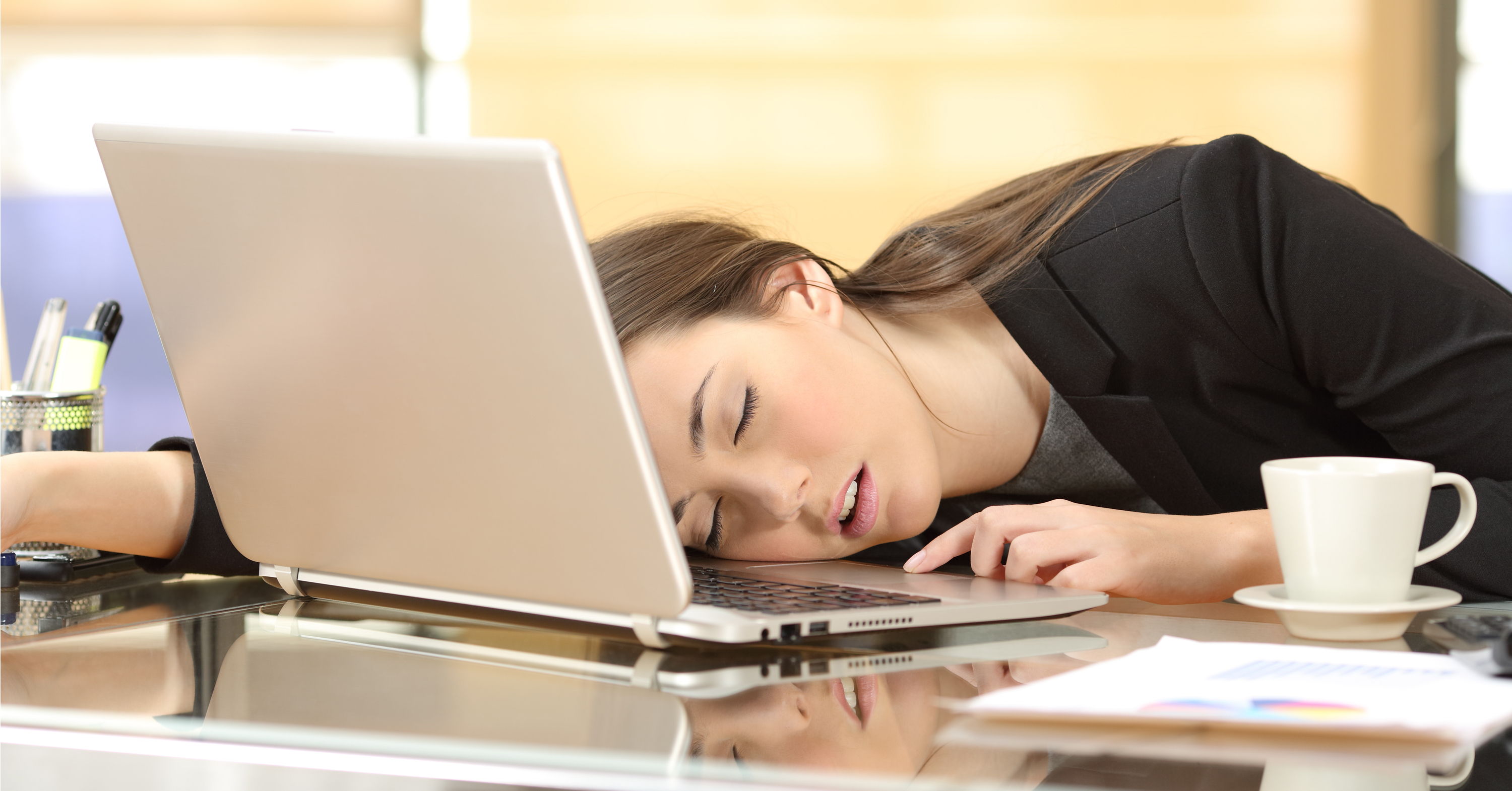 Show Notes
What is the ROI of Sponsoring Events?

Find us on
Have questions? Post them via Twitter with the hashtag #SpinRadio and we'll answer them on the air. Or just email us with your question.
Ready to get started?
Let's Talk.
Take your enterprise website to the next level with a digital marketing engagement or new web design project. We bring more than 20 years of website design and marketing experience to the table.