Our Favorite Digital Marketing Tools for 201711.18.16
SpinRadio is your digital marketing podcast. Listen to this episode below.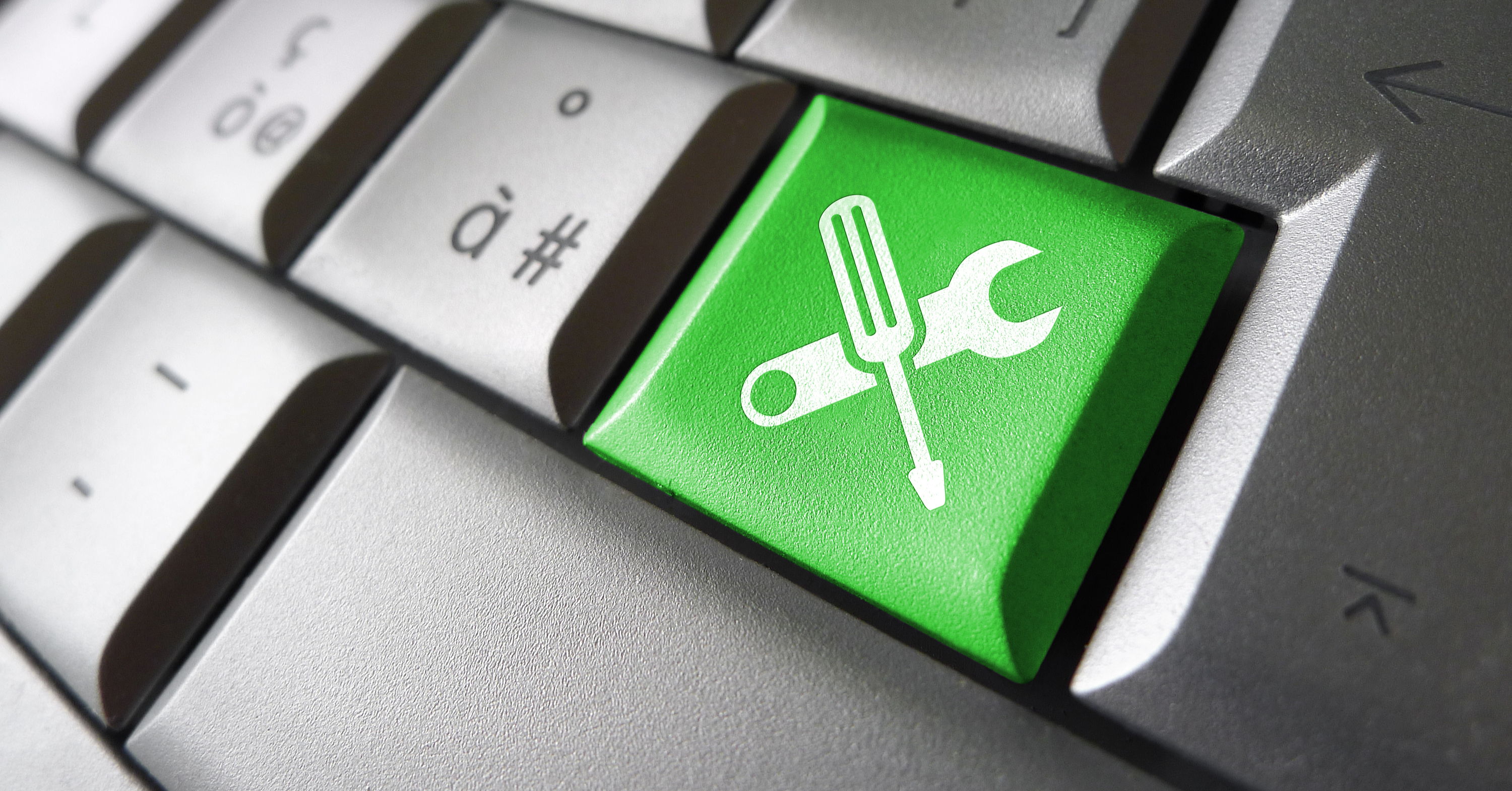 2017 is right around the corner and it's a good time to audit your digital marketing toolbox. Is there anything you could do without to save some budget? Is there anything you need to do your job better? Join us for a dazzling roundup of the best digital marketing (and sales!) tools that the SpinWeb team is in love with.
Weekly Roundup
Deep Dive
Marketing Tools for 2017

Get on board with marketing automation! You are paying more for your time than for the product! Because time IS money! #SpinRadio
Community Announcements
Weekly Inspiration
"Do one thing every day that scares you." - Eleanor Roosevelt
Find us on
Have questions? Post them via Twitter with the hashtag #SpinRadio and we'll answer them on the air. Or just email us with your question.
Ready to get started?
Let's Talk.
Take your enterprise website to the next level with a digital marketing engagement or new web design project. We bring more than 20 years of website design and marketing experience to the table.