How to Manage Remote Marketing Teams1.6.17
SpinRadio is your digital marketing podcast. Listen to this episode below.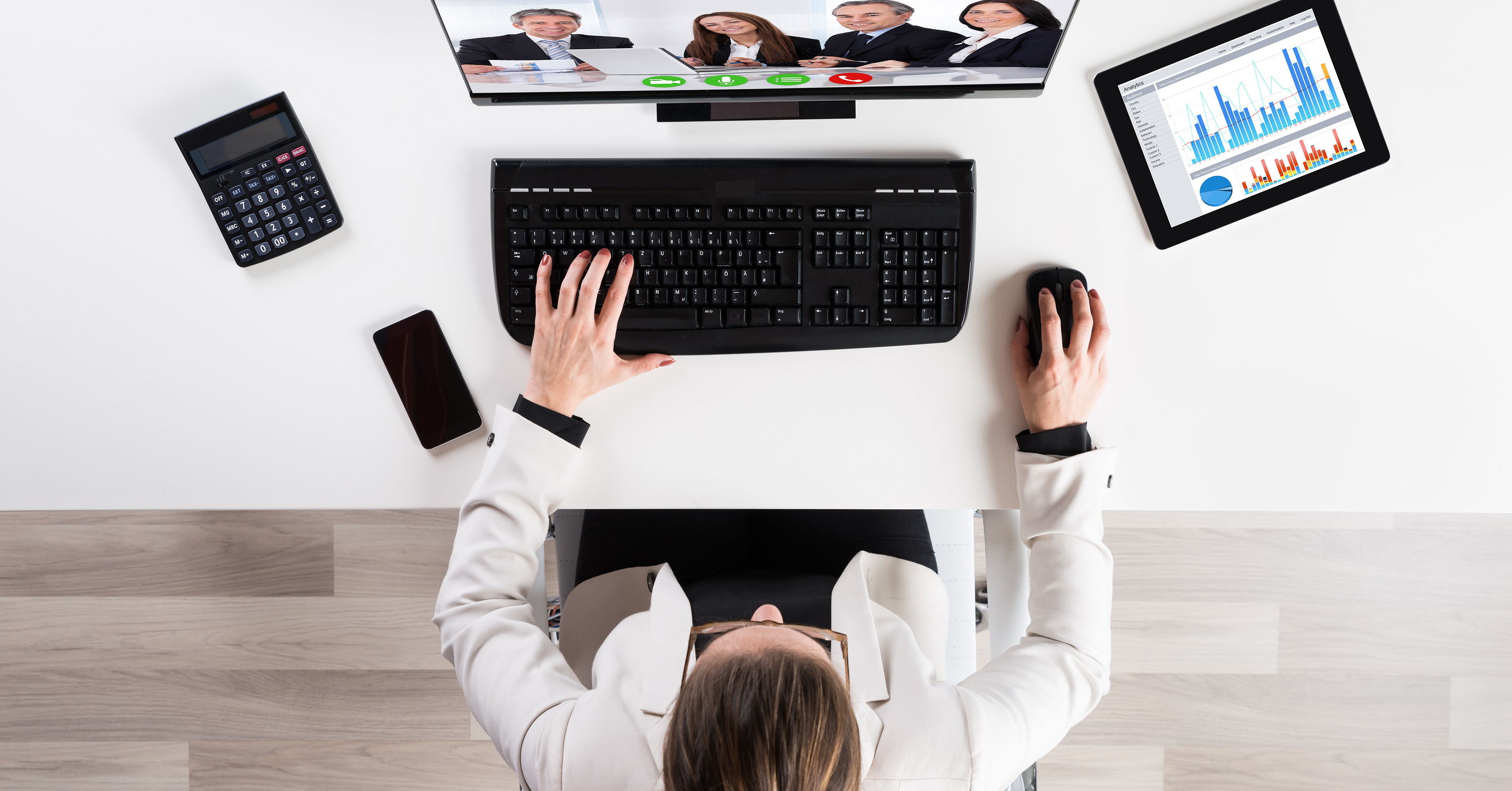 Remote working is becoming more popular as technology allows us to be productive anywhere. While remote teams can be very effective, there are some best practices that can help everyone collaborate more successfully. We'll discuss the tools, policies and guidelines used by successful remote marketing teams.
Weekly Roundup
Deep Dive
How to Manage Remote Marketing Teams
Benefits
You can hire from anywhere, which opens you up to a lot of talent.

It's a valuable benefit to your team members, which can help you recruit better talent.

Tools
Slack for virtual communication

Zoom for meetings

Basecamp or Pivotal for cloud-based project management

Dropbox or Google Drive for file sharing

HubSpot for marketing automation and CRM

Best Practices
Set your office up virtually - laptops, cell phones, cloud-based tools

Know when to use the right medium - typing vs. talking


General information can be typed
Things that are more strategic, creative, emotional, problem-solving, etc. should be spoken
Things that are more personal should be done in video conference

Match the context for everyone.

Community Announcements
Weekly Inspiration
"Anyone who stops learning is old." - Henry Ford

"Don't look back you're not going that way." - Unknown
Find us on
Have questions? Post them via Twitter with the hashtag #SpinRadio and we'll answer them on the air. Or just email us with your question.
Ready to get started?
Let's Talk.
Take your enterprise website to the next level with a digital marketing engagement or new web design project. We bring more than 20 years of website design and marketing experience to the table.