How to Increase Organic Search Traffic by Re-publishing Articles2.3.17
SpinRadio is your digital marketing podcast. Listen to this episode below.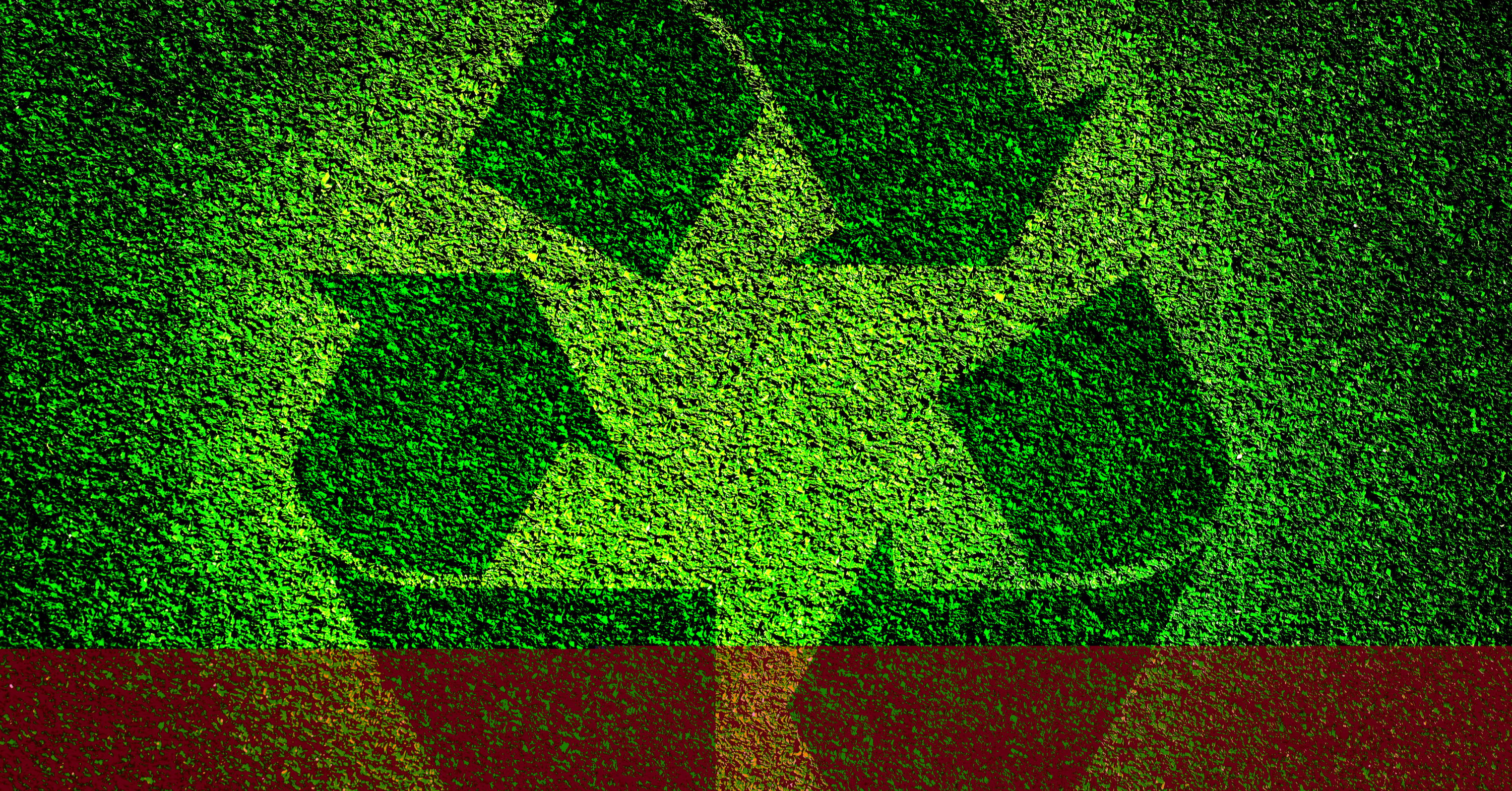 "MOAR SEO!" We all want it, right? Well, what if we told you that you would get better search engine rankings without having to publish brand new content? Do you want to take the red pill?
Weekly Roundup
Deep Dive
How to Increase Organic Search Traffic by Re-publishing Articles

This works best for companies who have been blogging for several years

Start by looking at top 5-15 blog posts and make applicable changes.

Watch your metrics

Don't create a new article. Republish the article (keep the same URL)

You are serving your audience by giving updated information

Community Announcements
Weekly Inspiration
"How many success stories do you need to hear before you make your own?" - Unknown
Find us on
Have questions? Post them via Twitter with the hashtag #SpinRadio and we'll answer them on the air. Or just email us with your question.
Ready to get started?
Let's Talk.
Take your enterprise website to the next level with a digital marketing engagement or new web design project. We bring more than 20 years of website design and marketing experience to the table.