How Font Licensing Works1.13.17
SpinRadio is your digital marketing podcast. Listen to this episode below.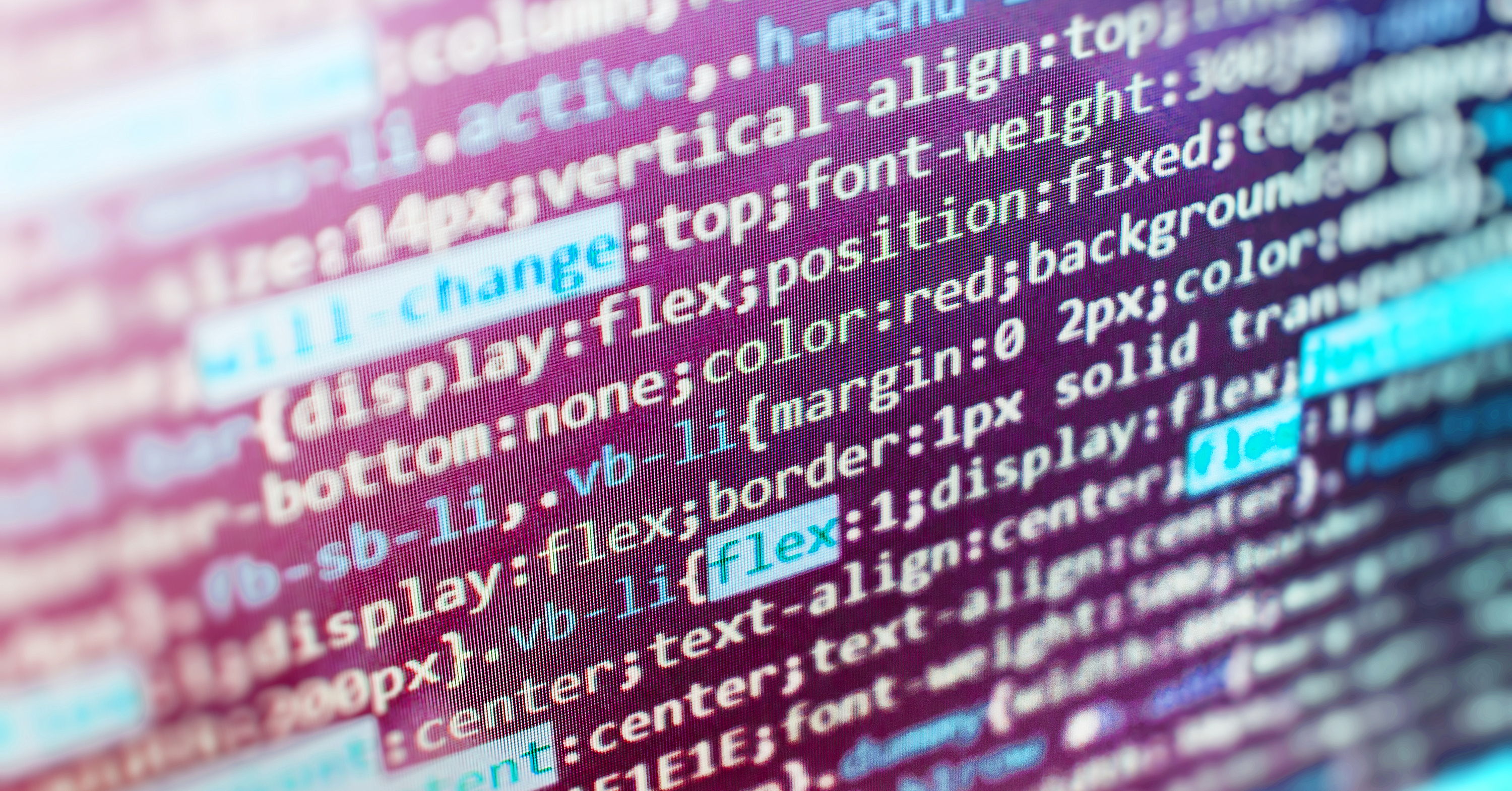 Do you know how to properly license fonts? Are your web fonts legal? Are we scaring you by asking these questions?

Weekly Roundup
Deep Dive
How Font Licensing Works
In general, fonts are downloaded, then link to the files in your stylesheet.

Every font has a license - some are free and some are paid.

Find the author of the font and read the license agreement.

Desktop - you download files to your sole machine.

Website - used for website, print, etc.

Follow the licensing rules because it's the right thing to do and it's the law.

Make sure you give creator credit in the stylesheet by linking to their page/fonts/licensing.

Community Announcements
Google Analytics Certification Series
Weekly Inspiration
"It is not uncommon for people to spend their whole life waiting to start living." - Eckhart Tolle
"You will never have this day again so make it count." - Unknown
Find us on
Have questions? Post them via Twitter with the hashtag #SpinRadio and we'll answer them on the air. Or just email us with your question.
Ready to get started?
Let's Talk.
Take your enterprise website to the next level with a digital marketing engagement or new web design project. We bring more than 20 years of website design and marketing experience to the table.