E135: I Want You to Start a Podcast This Year2.2.18
SpinRadio is your digital marketing podcast. Listen to this episode below.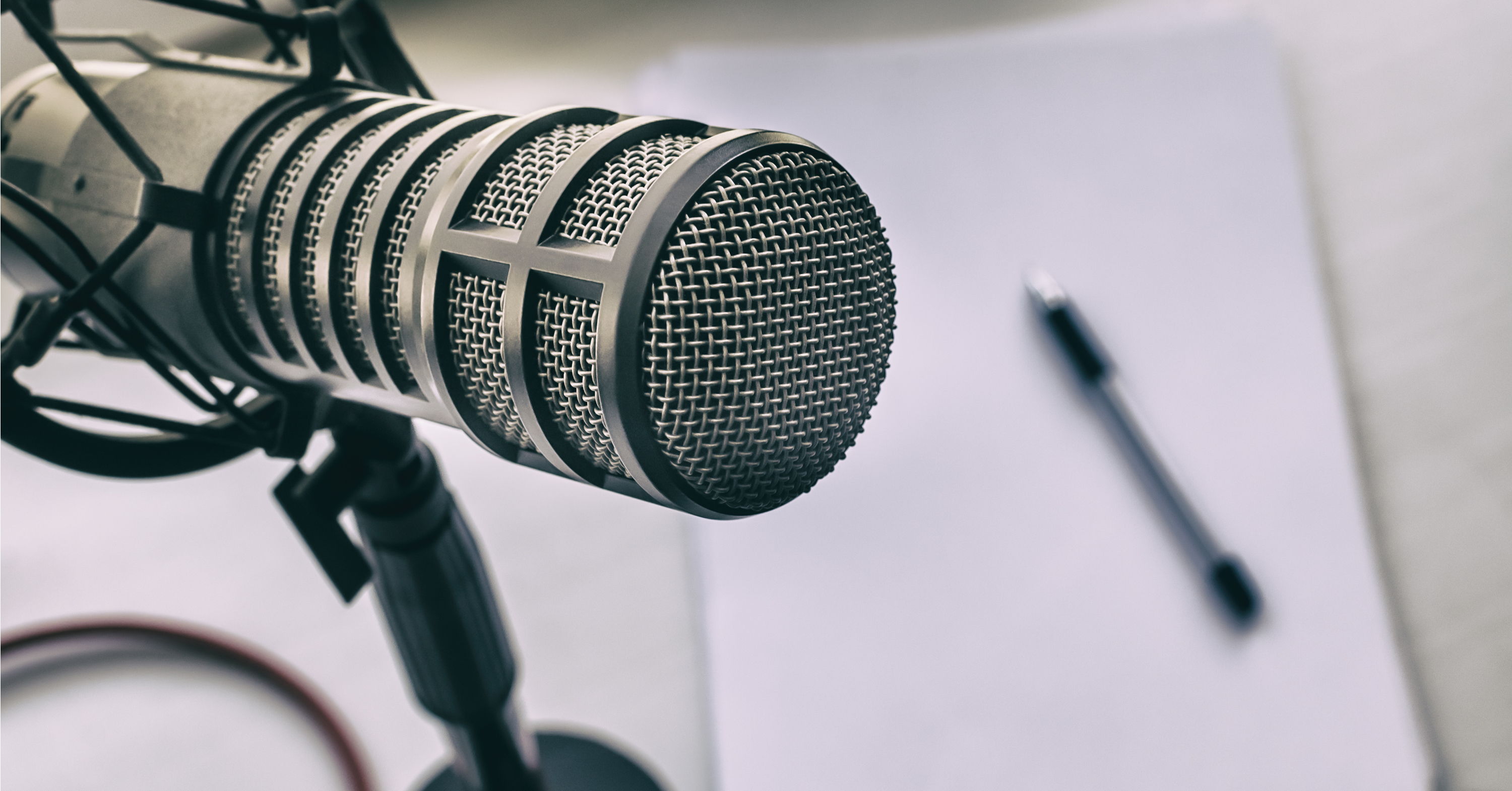 2018 is the year that you finally start a podcast for your business. We'll walk through a virtual consulting session on why and how to get started.
Find us on
Have questions? Post them via Twitter with the hashtag #SpinRadio and we'll answer them on the air. Or just email us with your question.
Ready to get started?
Let's Talk.
Take your enterprise website to the next level with a digital marketing engagement or new web design project. We bring more than 20 years of website design and marketing experience to the table.