Blogging for Traffic, Leads and Sales: A Case Study1.20.17
SpinRadio is your digital marketing podcast. Listen to this episode below.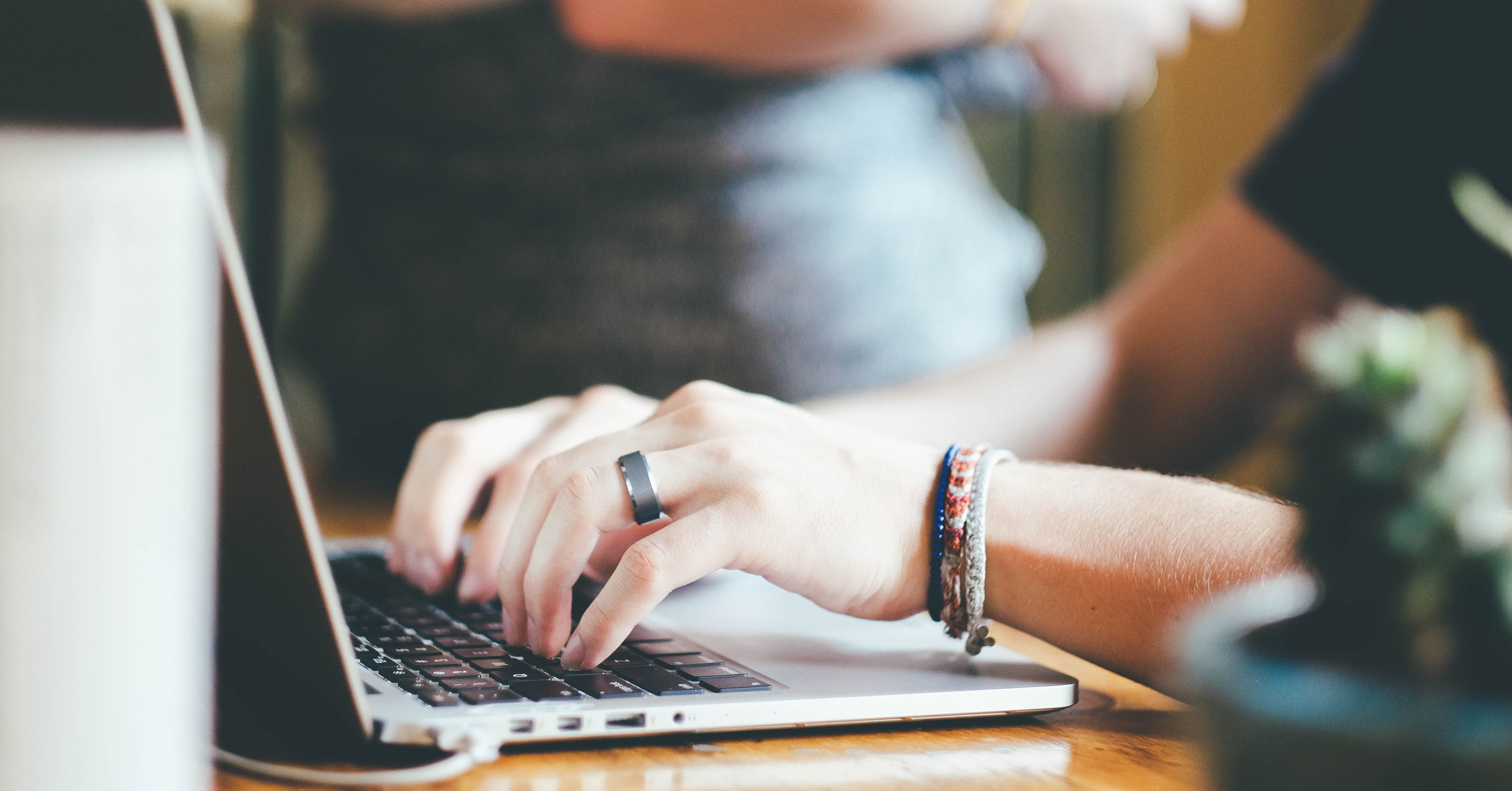 A lot of marketers talk about blogging as if it's magical fairy dust that can bring all sorts of leads and sales to your company. Does it live up to the hype? As it turns out, it does. We'll unpack a case study from one of our clients demonstrating how consistent blogging can lead to a steady increase in website traffic, leads and sales.

Weekly Roundup
Deep Dive
Blogging for Traffic, Leads and Sales: A Case Study
Key elements that made them successful
Do a good job of injecting company culture and personality into their content.

They only blog 2 times per month.

All of their organic traffic comes from only a handful of popular blog posts.

Key Takeaways
It's quality over quantity

Be consistent

Inject personality

Back to basics

Types of Content
Webcasts

Downloadable Offers

Blog Posts

Making leads into clients
Tight marketing team to sales team connection.

Everyone holds each other accountable.

Marketing team provides supporting content pieces for what sales needs to close deals.

Audience has become very loyal, which keeps the company at the top of mind.

Getting Buy In
Buy in is the #1 thing marketing teams struggle with.

As we started to get content out there, the small wins proved to be as valuable as data.

Small wins make it more real to people.

Community Announcements
Weekly Inspiration
"In any given moment we have two options: to step forward into growth or back into safety." - Abraham Maslow
"It is better to fail in originality than to succeed in imitation." - Herman Melville
Find us on
Have questions? Post them via Twitter with the hashtag #SpinRadio and we'll answer them on the air. Or just email us with your question.
Ready to get started?
Let's Talk.
Take your enterprise website to the next level with a digital marketing engagement or new web design project. We bring more than 20 years of website design and marketing experience to the table.